simalube accessories
A comprehensive, practice-oriented range of accessories enables the simalube lubricators to be applied without any problems. The accessories program is based on a modular system. This means that the various parts are compatible and can be combined in any way to solve any lubrication problem.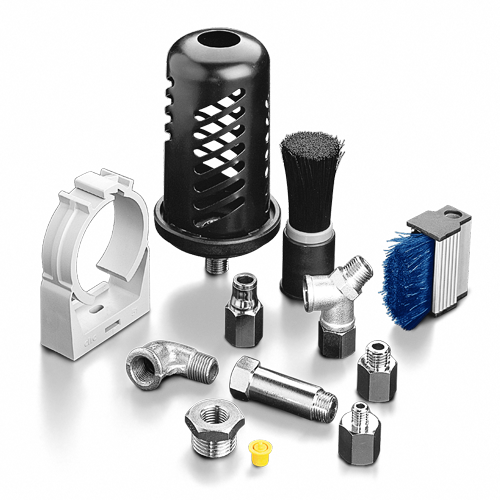 More simatec products for you?
Innovative maintenance products for rolling bearings simplify complex processes and reduce the maintenance effort on tens of thousands of machines around the globe. You can also benefit from our heating devices and special tools for the perfect handling of rolling bearings.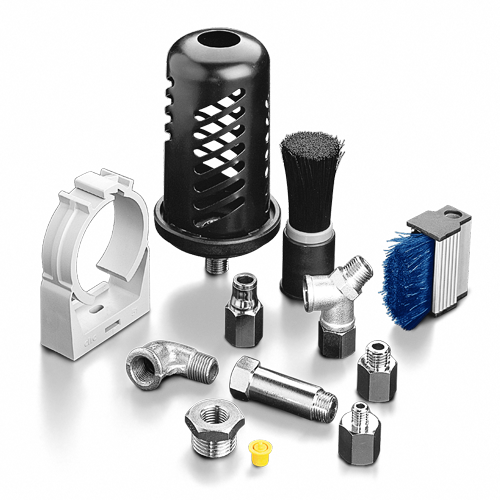 simalube
Accessories
With the range of accessories, the simalube is easy to install anywhere and in any position.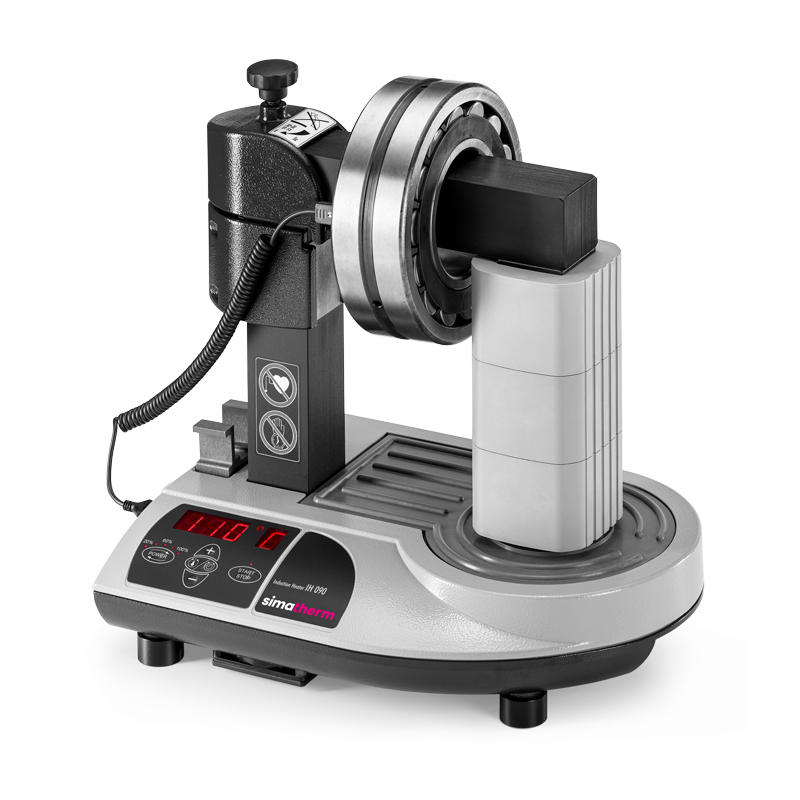 simatherm
Induction Heater
Perfect solution for fast, thermal mounting of rolling bearings.